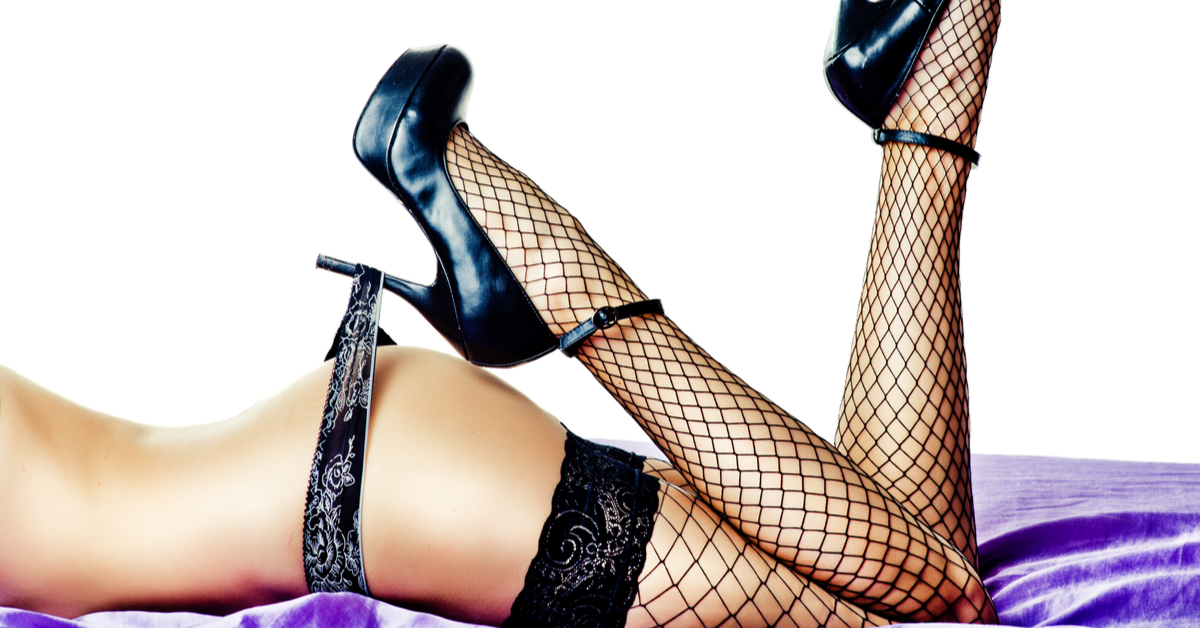 How to book an escort?
Booking an escort is a relatively straightforward process, but if this is your first time there are a few do's and don'ts that you should be aware of before meeting your dream date. If you're wondering how to book an escort, we have put together this guide to teach you all you need to know. Follow these tips to make sure you get the most out of your date with your gorgeous escort, and that you both leave feeling satisfied (and wanting to do it again!). 
Find Your Type
At UK Sugarbabes, we have a diverse range of escorts available for you to get to know a little more personally. There is so much choice online, but make sure to go with a trusted agency or escort to avoid disappointment on the day, or even being scammed. As a reputable, established British escort agency in London, you can rest assured with UK Sugarbabes that the stunning girl you see online is the girl you get. Whether you are looking for a busty, MILF or XXX pornstar escort, spend some time browsing our range of categories to find your absolute dream date. You may have a regular type, or you may want to branch out and try something new, either way we have it all for you! 
Every escort that is represented by UK Sugar Babes is an elite London escort, there are no two ways about it. With 100% genuine images, descriptions, tour dates and reviews, you can find and meet your dream match. 
Make Your Enquiry
To enquire, you can give us a call or use the online booking form on the profile of the girl you would like to book. We are traditional in the sense that we believe that the best way to book an escort is by having a conversation with someone. Our highly skilled and dedicated team have a great knowledge of all of our London escorts and the services they provide. If you are unsure of whether a certain girl is available for a special request, then the best way is to ask!
Many clients choose to call us to find out if the escort they want is available at their preferred date/time. If they aren't, we will do all we can to reach an arrangement with you or find you a suitable replacement who ticks all your boxes as well. Before you enquire, make sure you know when you'd like to arrange your date for, and the further you book in advance, the more likely your chances of success are!
Special Requests
If you have any specific requests, establish these up front prior to the appointment to avoid disappointment. Most escorts will be perfectly honest with you and will give you a straight yes or no as you rattle through your checklist. If you are unsure of what to expect, don't be shy to ask – as long as you are polite and ready to accept the answer that the escort gives. 
Rules & Etiquette to Follow During the Date
To ensure that you and your escort have an enjoyable experience together, there are few do's and don'ts to keep in mind. 
Do:
Make sure you turn up clean and well presented. Your escort will make an effort to look good for you, so you can do the same for her! 
Make an effort to talk to your escort so that you both feel comfortable in each other's presence. Once the conversation is flowing you will be able to enjoy an amazing time together getting to know each other up close and personally! 
Treat your escort with respect at all times. Your escort will be more inclined to respect you and your preferences if you can show that same respect back.
Turn up on time! Your escort will certainly turn up to your date on time, so make sure that you plan ahead and arrive at the agreed upon destination in good time. 
Enjoy it! At UK Sugarbabes you have the chance to meet the finest elite escorts of your wildest dreams, including models, pornstars and more. Relax and enjoy a wonderful experience with these girls that you may otherwise only be able to dream of dating. 
Don't: 
Try to push for services that were not agreed upon prior to meeting. If you do have a specific request that is not mentioned on an escorts profile, ask them about this before meeting – and always respect their answer! 
Haggle for payment. Your escort worker is a professional, and therefore you should not expect to receive discounts or money off. As an elite escort agency, our escorts offer the highest quality service which is reflected in the prices charged. 
Get too drunk. Having one or two drinks to steady your nerves is understandable, but if you are highly intoxicated you may no longer be able to control yourself. To ensure you remain respectful in the presence of your escort, control your alcohol intake. 
Get Started
Are you ready to book the escort of your dreams for a time that you'll never forget? Browse our website to find an escort that is exactly your type. You can make an enquiry via the booking form online on each girl's profile, or why not give us a call? Our experienced team has a great knowledge of all the available escorts and the services they provide, so we can find your perfect match for you! Read our blog and call now on 07712169933